All-in-One Smart Home Gym
A new approach to in-home cardio and strength training.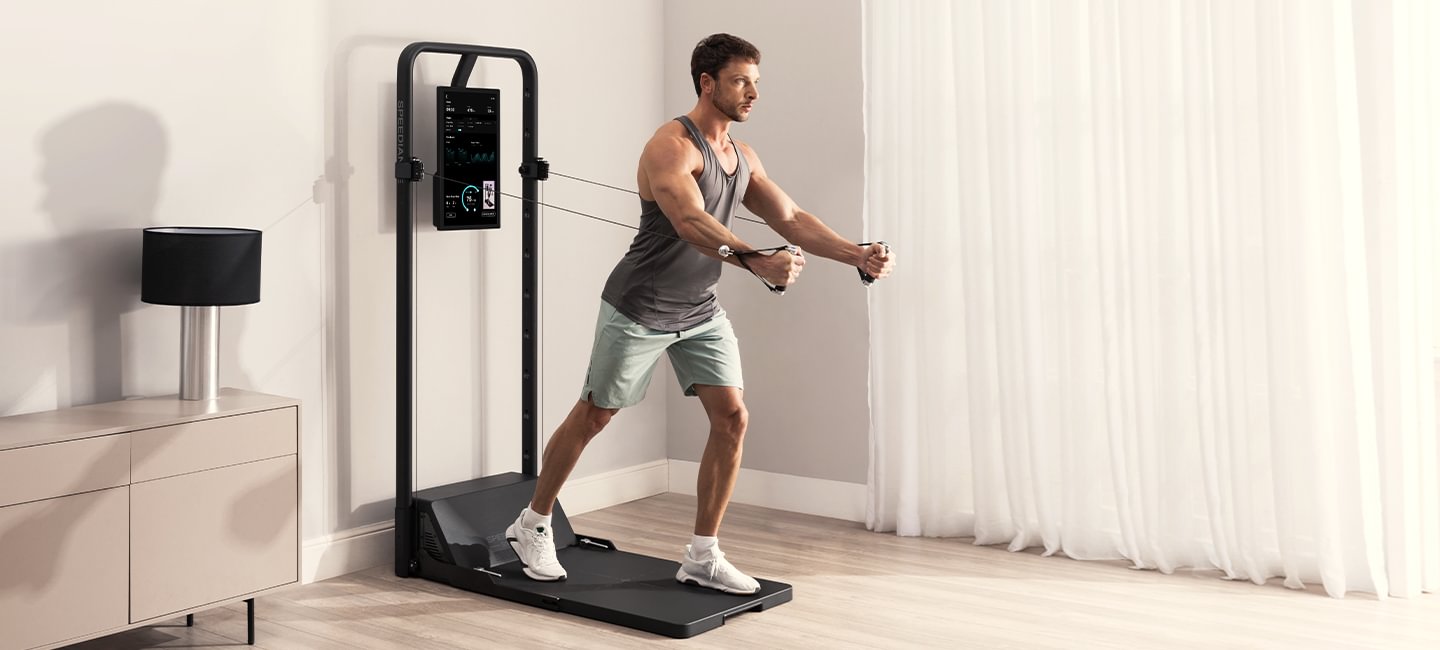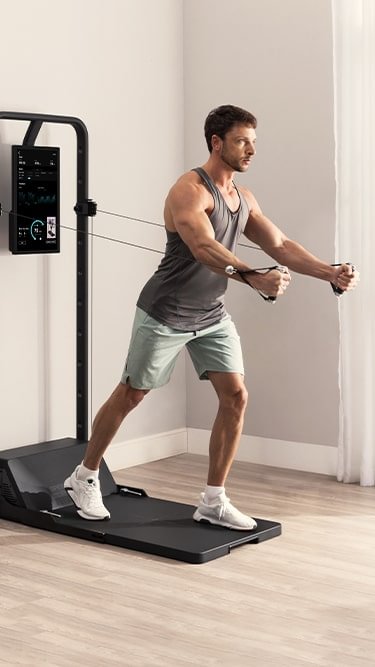 True Immersive Gym Experience
Speediance integrates all benefits of the gym into one sleek machine. Two adjustable pulleys and various cable accessories enable you to hit 500+ moves that target all muscle groups.
Learn More
Built With Science
4 kinds of smart fitness and assistant modes are designed to meet your smart fitness needs from different groups. Each of your fitness result will be evaluated and presented from the smart fitness data which is set in different stages.
Learn More
About Us
Founded in 2020, Speediance is a promising high-tech startup that aims to manufacture intelligent fitness products with various content to help achieve your training goals in a scientific, efficient and fun way at home.
Take It Further With Speediance App
Take It Further With Speediance App
Explore hundreds of movements and workouts, set your fitness goal, schedule your class, track your training metrics, sync with your apple watch, and monitor your heart rate anytime, anywhere you want.