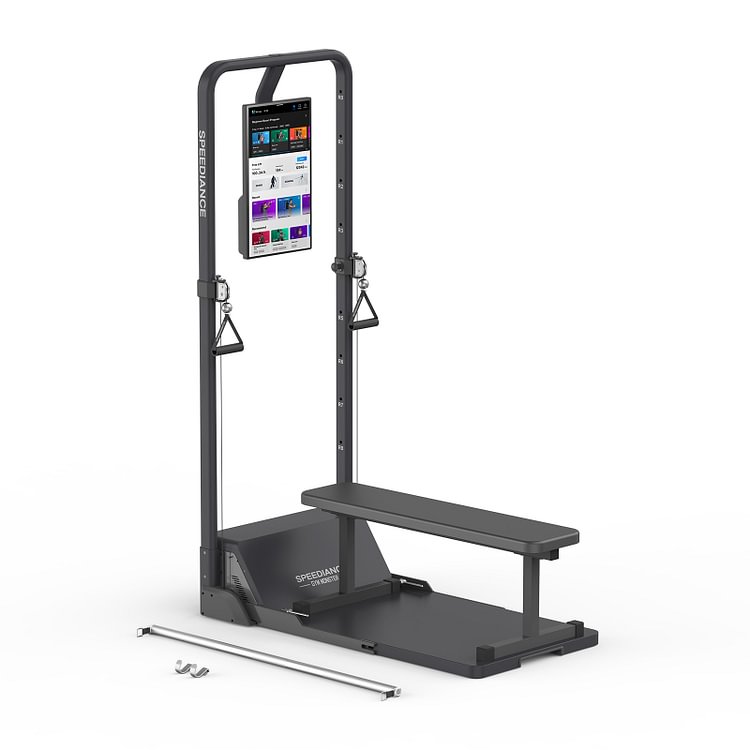 SPEEDIANCE DOES NOT SHIP TO P.O. BOX AND APO/FPO/DPO ADDRESSES
All-IN-ONE DESIGN
All-In-One design enables Gym Monster to achieve full-body training with few accessories required. All major muscle groups can be fully exercised.
As a full body workout machine, Gym Monster can also turn into different types of equipment, such as rowing machine, ski machine, squat rack, gantry rack.
COMBINING AEROBIC AND ANEROBIC, COVERING ALL TRAINING NEEDS
COMBINING AEROBIC AND ANEROBIC, COVERING ALL TRAINING NEEDS

Series of courses are updated weekly. 100+ professional training lessons are coming soon, which include strength training, HIIT, Yoga, Rowing, etc. All these have made Gym Monster become a full work machine.
FAQs
The maximum load is up to 220 lbs/100kgs now and yes, we use an electric engine with 2 motors.
GYM MONSTER has 10 different heights of the locking mechanism, including 306mm, 456mm, 606mm, 756mm, 906mm, 1056mm, 1206mm, 1356mm, 1506mm, 1656mm
Yes, we can provide a data analysis report for each training session, and use big data to guide strength growth training.
We have different modes : 1 (SPOTTER) + 4 (STANDARD、CHAINS、ECCENTRIC、CONSTANT);
SPOTTER : Spotters help you finish your last few reps when your muscles are fatigued, which is much harder to do when training by yourself.
STANDARD : The digital weight provided is constant;
CHAINS : You can simulate the feeling of real chains, getting the benefits at the touch of a single button;
ECCENTRIC : Adds more resistance when your muscles are at their strongest to work your muscles harder in every rep;
CONSTANT : Maintain a balance of tension and contraction forces,used in strength tests and rehabilitation training;
Yes, you can set and add the training content, number of groups, times, etc.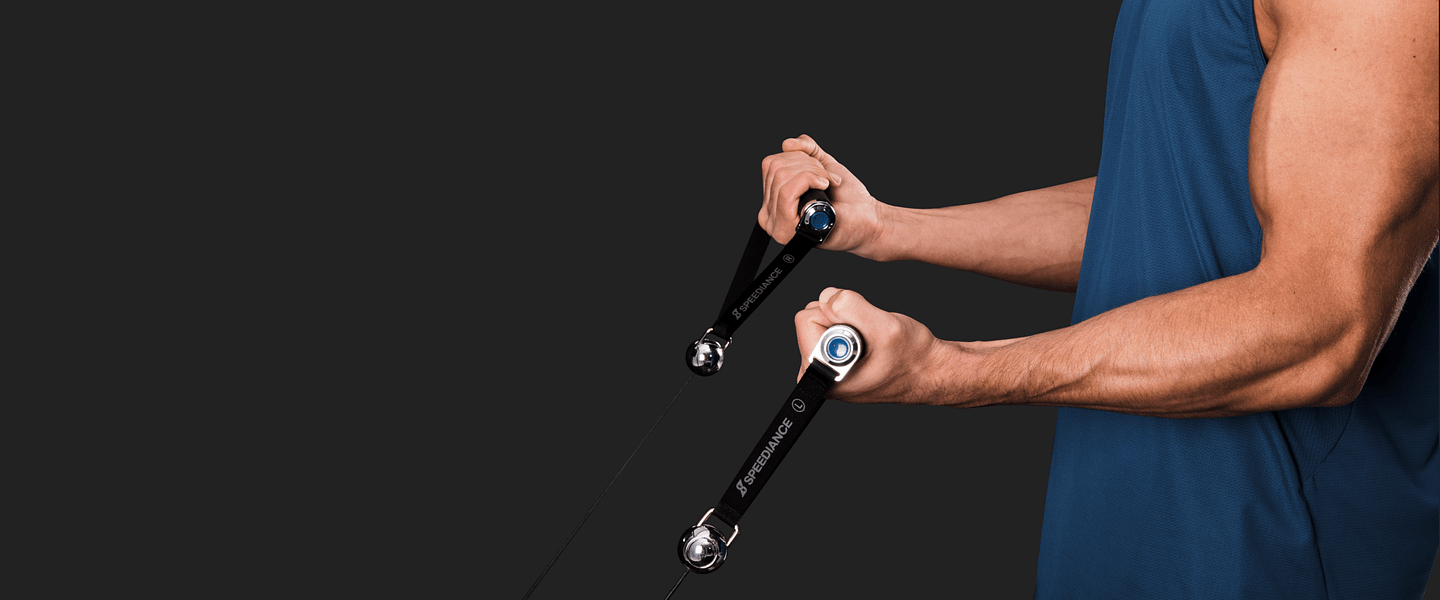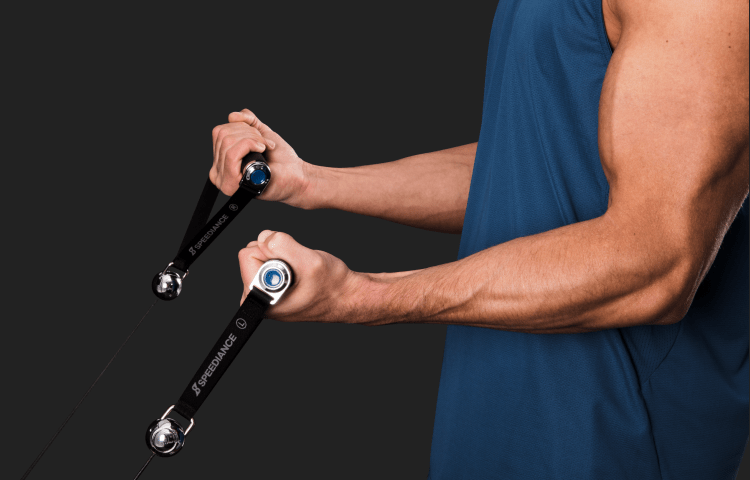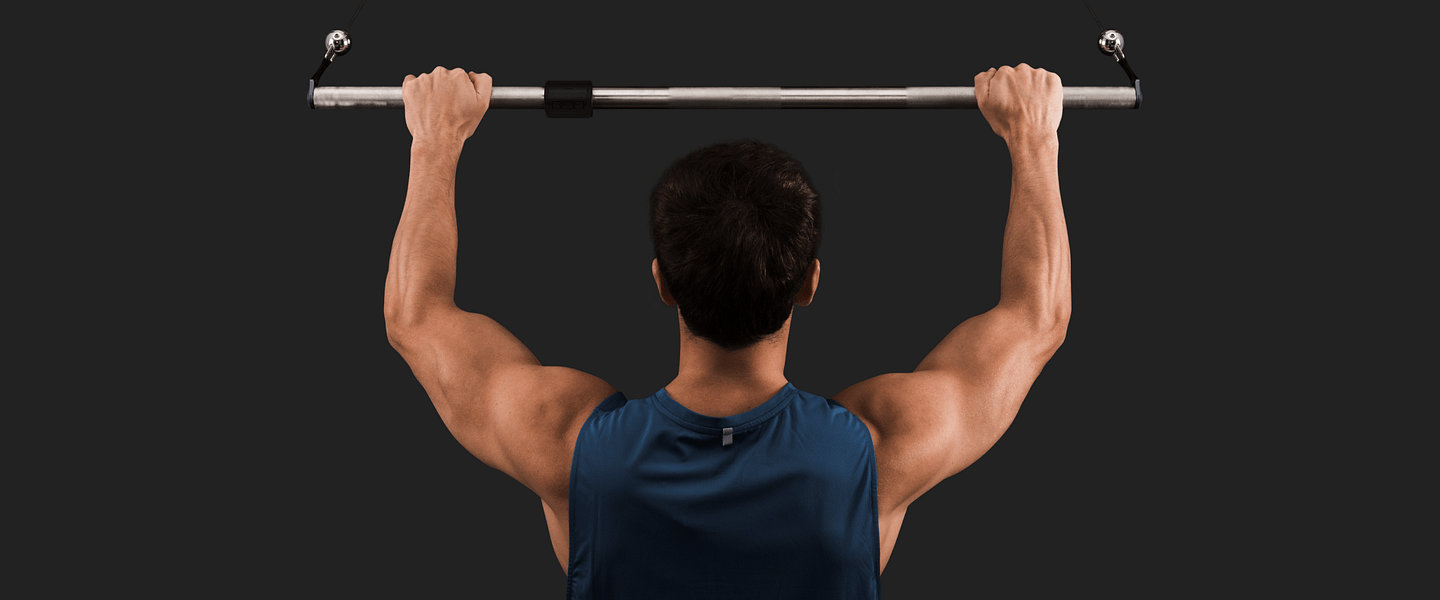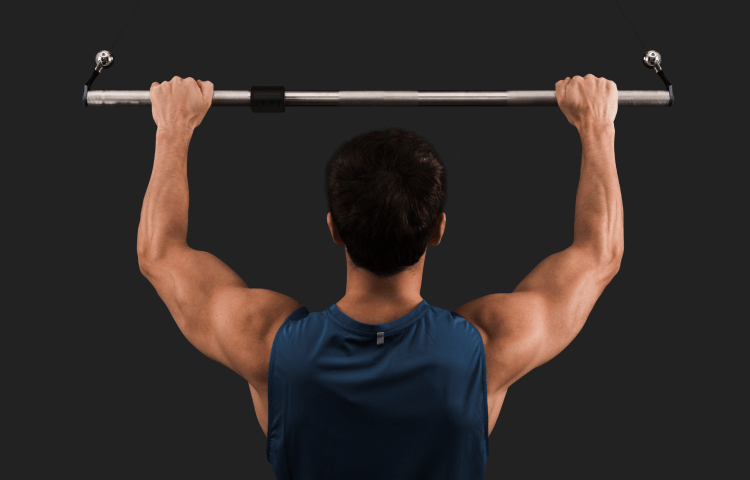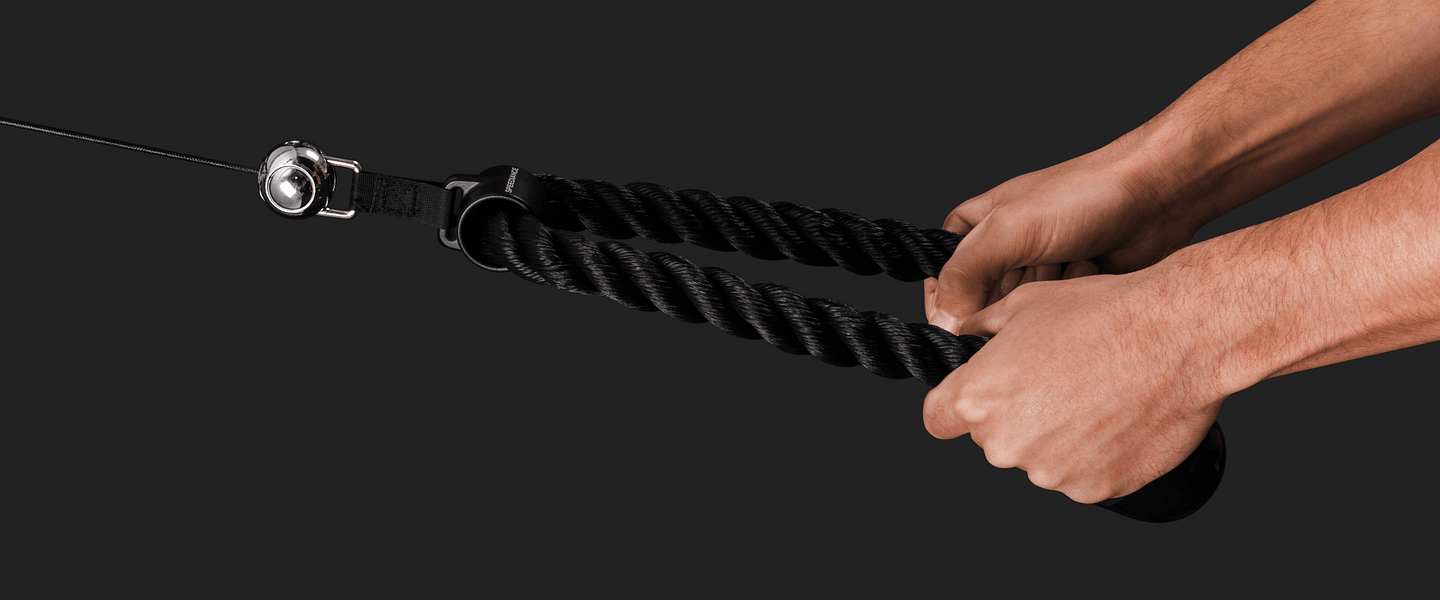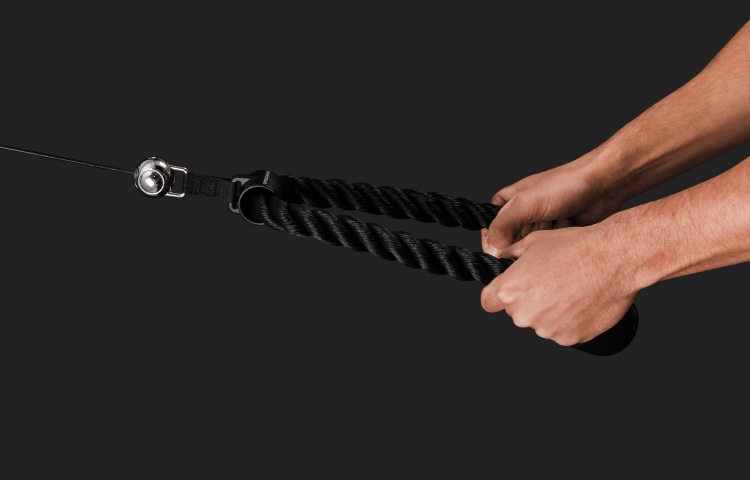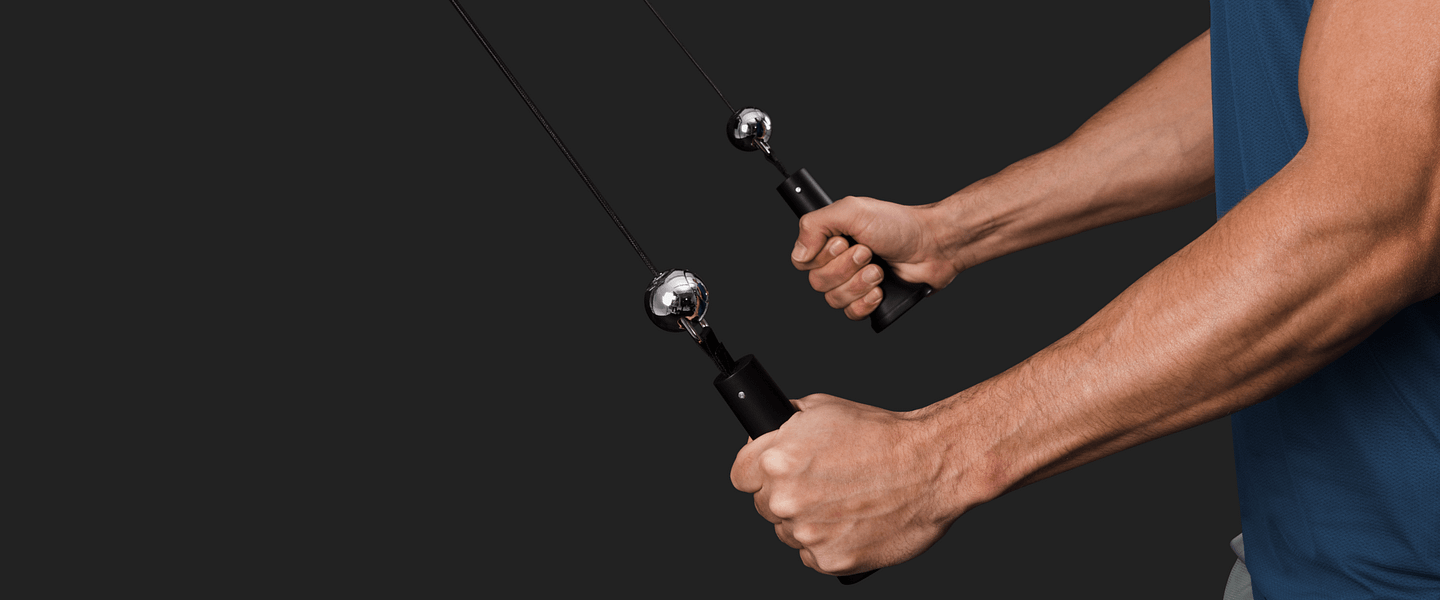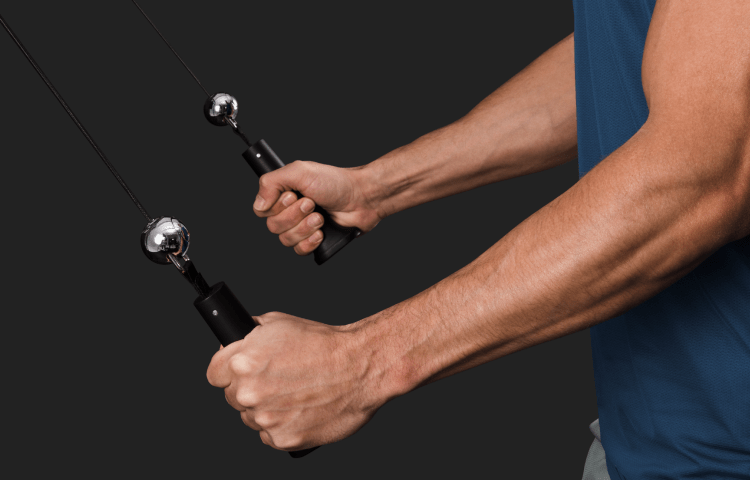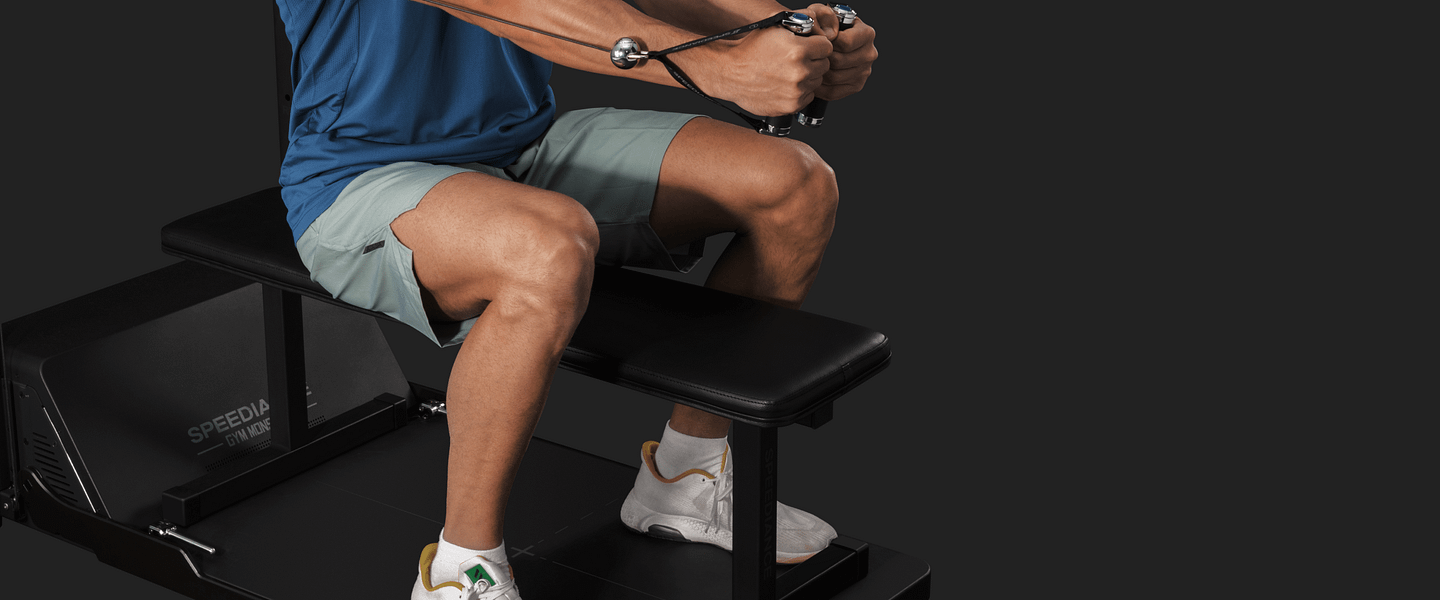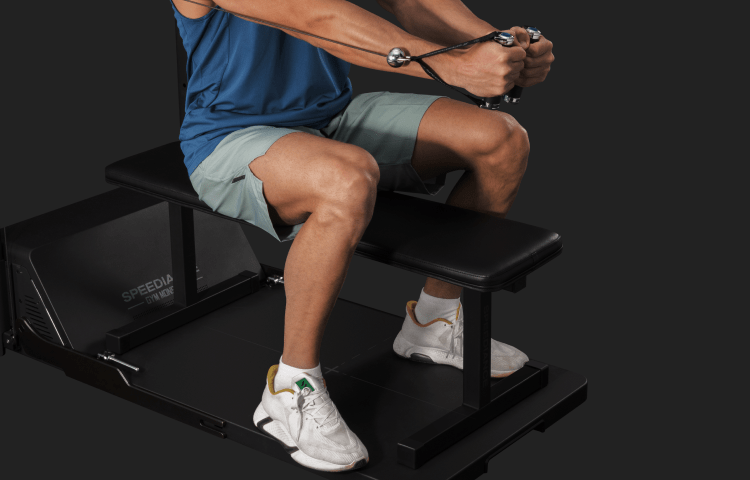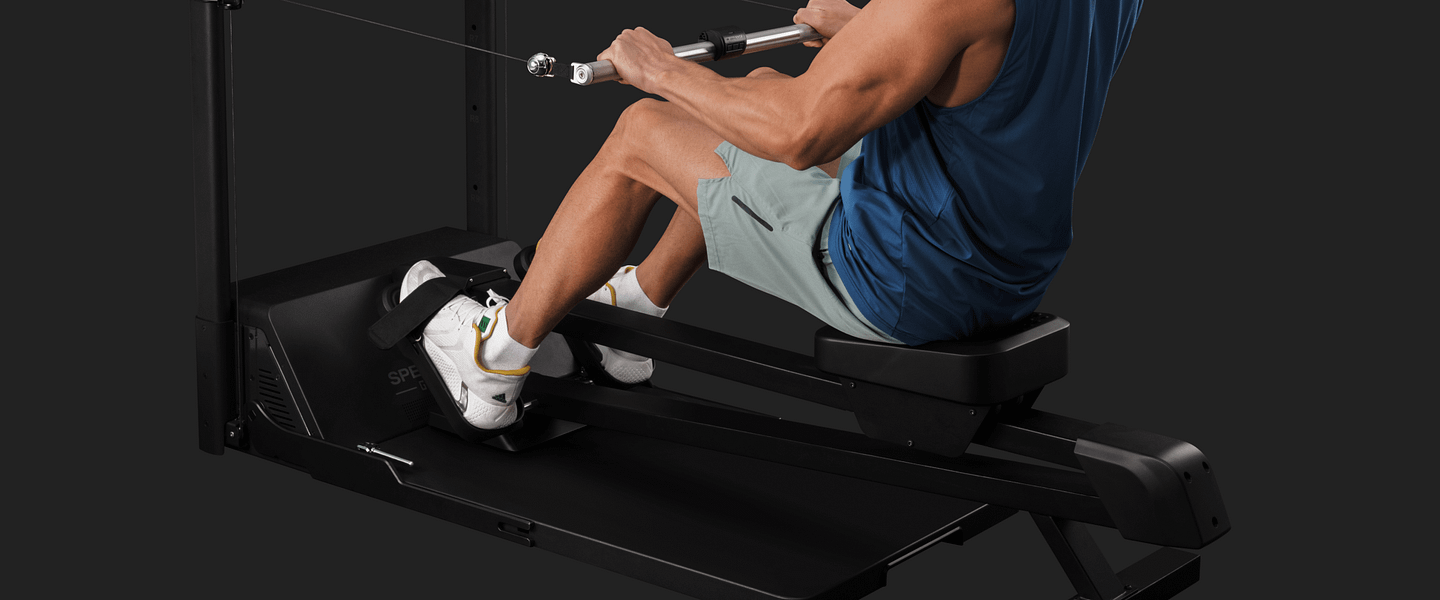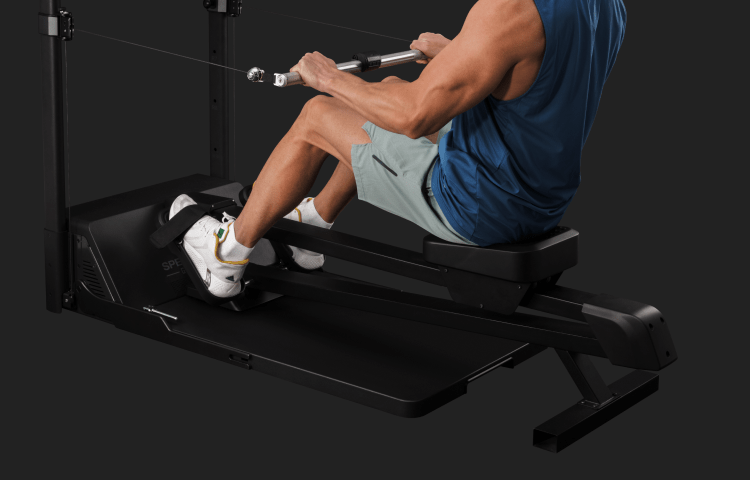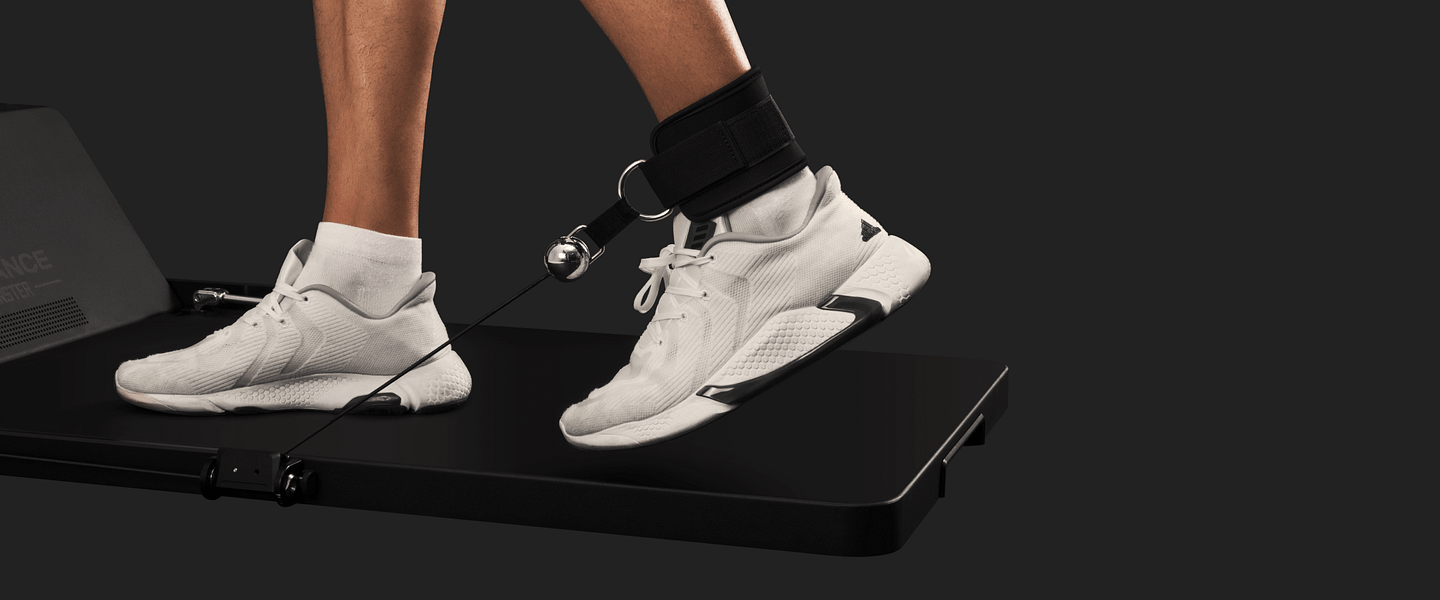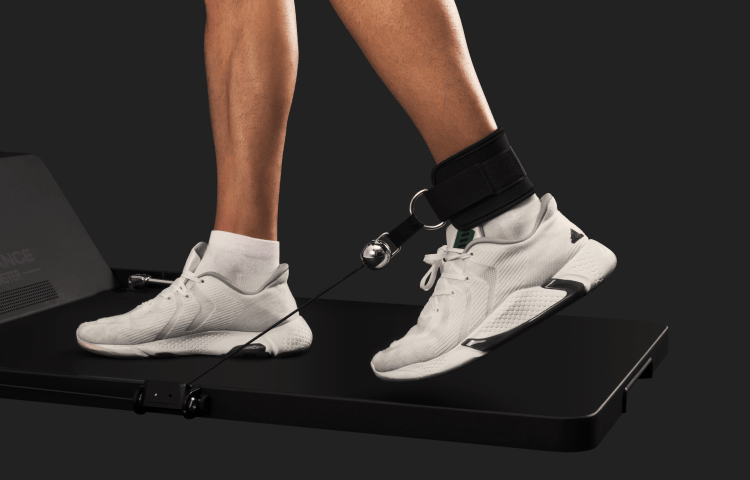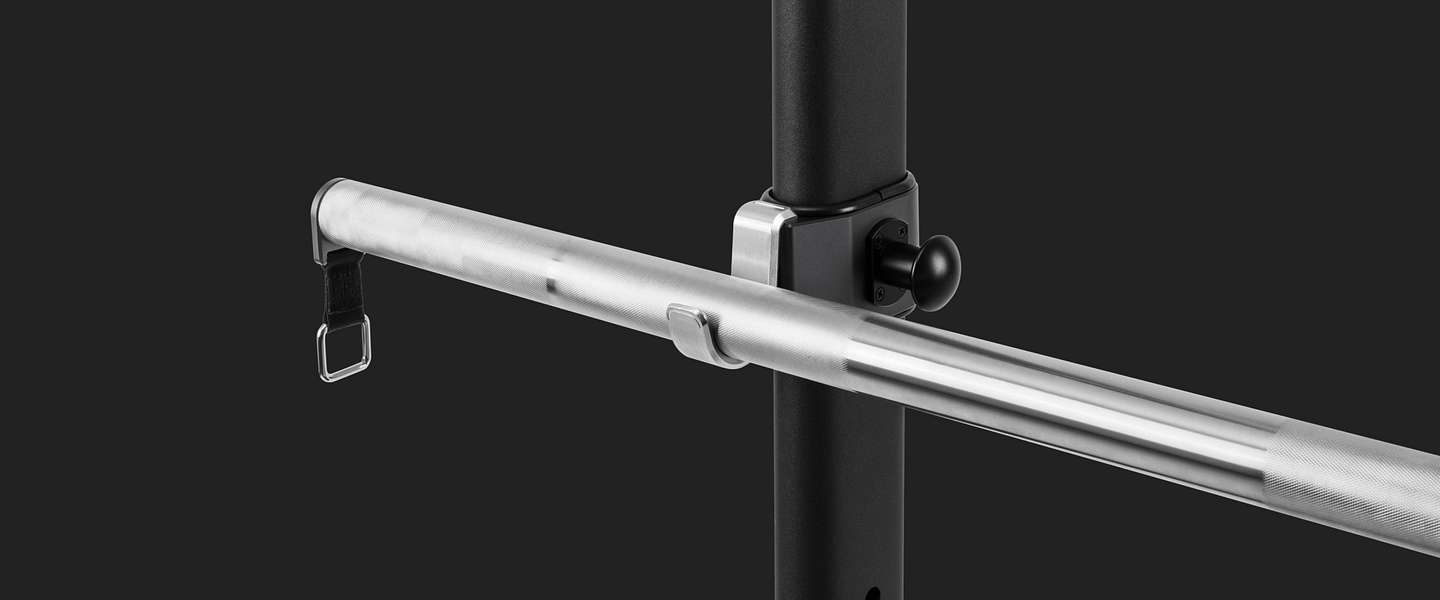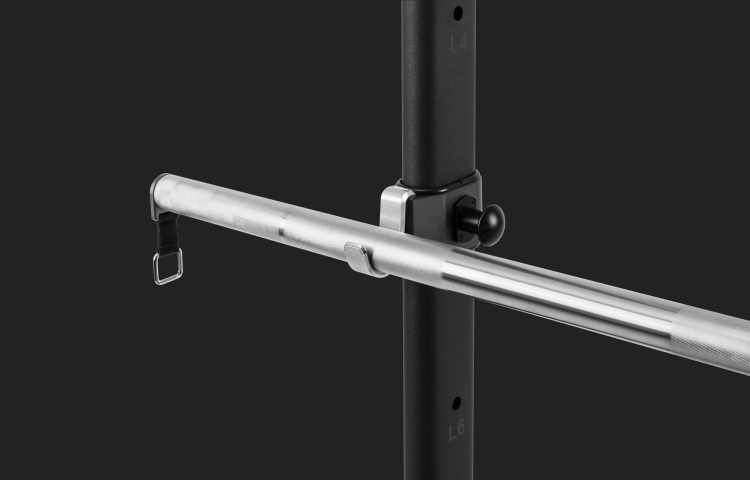 SMART HANDLES
BARBELL
TRICEP ROPE
SKIING HANDLES
BENCH
ROWING BENCH
ANKLE STRAPS
HOOKS
Product Specifications
| | |
| --- | --- |
| Product size (unfold) | L: 1.25m*W: 0.71m*H: 1.85m |
| Product size (fold) | L:0.35m*W:0.71m*H:1.85m |
| Space coverage (unfold) | About 0.9m² (0.8946m²) |
| Space coverage (fold) | About 0.3m² (0.284m²) |
| Product weight | About 85 KG |
| Lcd information | 21.5-inch 1080P HD touch screen Resolution 1080*1920 |
| Audio | Hi-Fi digital audio stereo 2*10w |
| Digital weight maximum | Single arm 50 KG |
| Digital weight precision | 1 KG |
| Motor parameters | 800W PMSM permanent magnet synchronous motor 2 |
| Storage | Capacity 16G; running memory 2G (larger capacity upgrade in there future) |
| Wireless | Wifi 2.4G Bluetooth 5.0 wireless technology |
| Camera | Peripherals Support in the future |
| microphone | Peripherals Support in the future |
@speediancehomegym you did not disappoint - so worth the wait! #speediance #speediancegymmonster

Completed another great arm workout. Persistence is everything!🏋️‍♀️ Some tips for user:
1. Follow recommended training program if you're a rookie like me. The programs are well designed and you don't need to worry about what workout/ weight/ reps/ sets, the Speediance would figure them out for you. 2. You can pause the workout when you switch the attachments so that the weight would be cancelled and reps would not be counted inadvertently. 3. Don't go greedy and add too much weight for the first set, better get familiar with the movements first and gradually adjust your desired weights. 4. Go straight to the "Free Lift" sections if you're a pro, there are tons of different settings to experience with. "Average Speed" mode is very interesting (or challenging)! @speediancehomegym

My work with @speediance_official providing an online program designed to fit your needs #Fitness #Athlete #Speediance #Virtual #Trainer

Make Your Double-Duty Space.🎮🏋️‍♂️🎯
Speediance all-in-one design allows you to transform any room in the house into an exercise space.👻