At 68, Speediance Helps Me Improve My Strength Conditioning
Nov 14, 2023 by Jessica Baron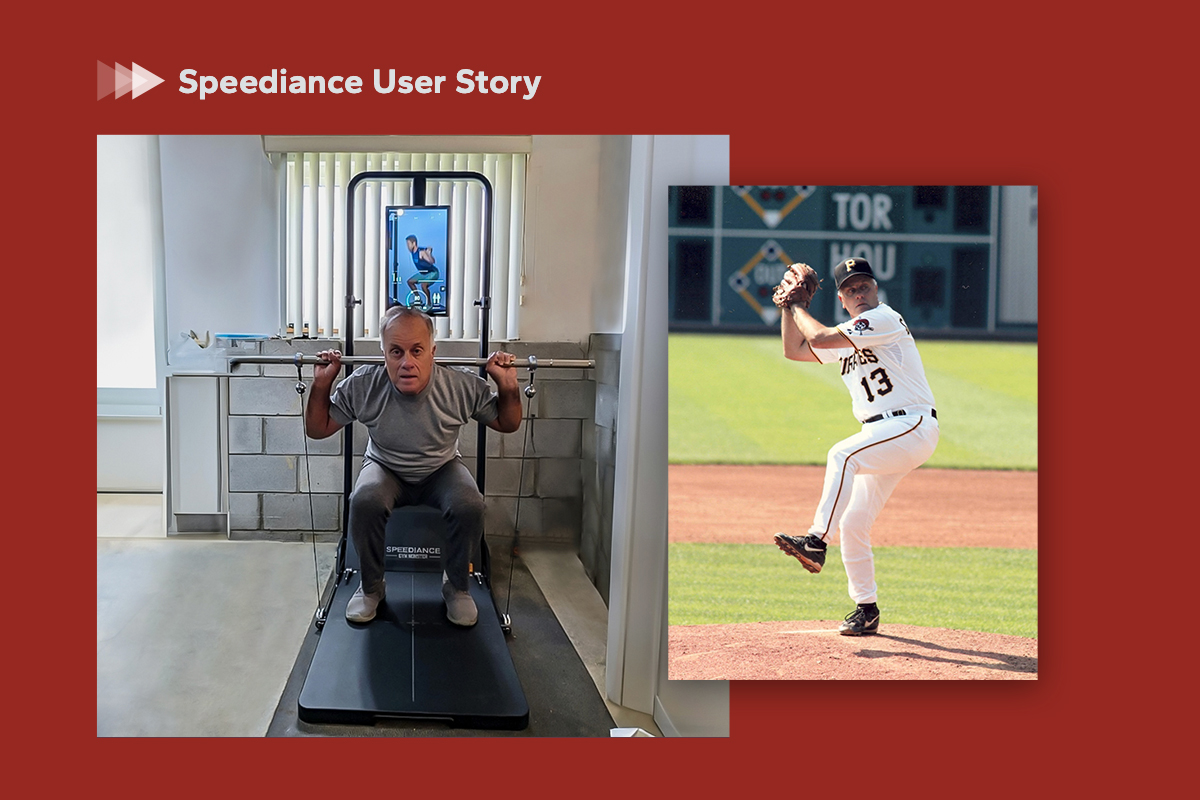 By John Chuprinko as told to Jessica Baron
John Chuprinko, a retired U.S. Navy Officer, defies age-related fitness decline with Speediance Gym Monster, enhancing his strength and athletic performance.
My name is John Chuprinko, and I am a proud owner and user of the Speediance Gym Monster. At 68 years old, my journey has taken me from being a U.S. Navy Officer and Certified Public Accountant to a PSIA-certified ski instructor and a commercial licensed pilot.
Fitness has been a central part of life from a young age. As a child, I was quite small, not reaching t over 5 feet and 100 pounds until my sophomore year in high school. I compensated for my small stature by trying to be as fit and strong as possible for my size. This mindset carried me through college and my Navy career.
In the Navy, I had easy access to workout equipment and a conducive fitness environment. Running and bicycling formed the core of my fitness routine, supplemented by strength training and cable machines. However, shortly before retiring from the Navy, I underwent two consecutive knee surgeries, leading my orthopedic surgeon to advise against further running.
Now retired from the Navy and settling in a rural without nearby fitness facilities, I pivoted to focusing on bicycle racing, skiing, playing baseball (not softball), and golf to maintain my fitness activities.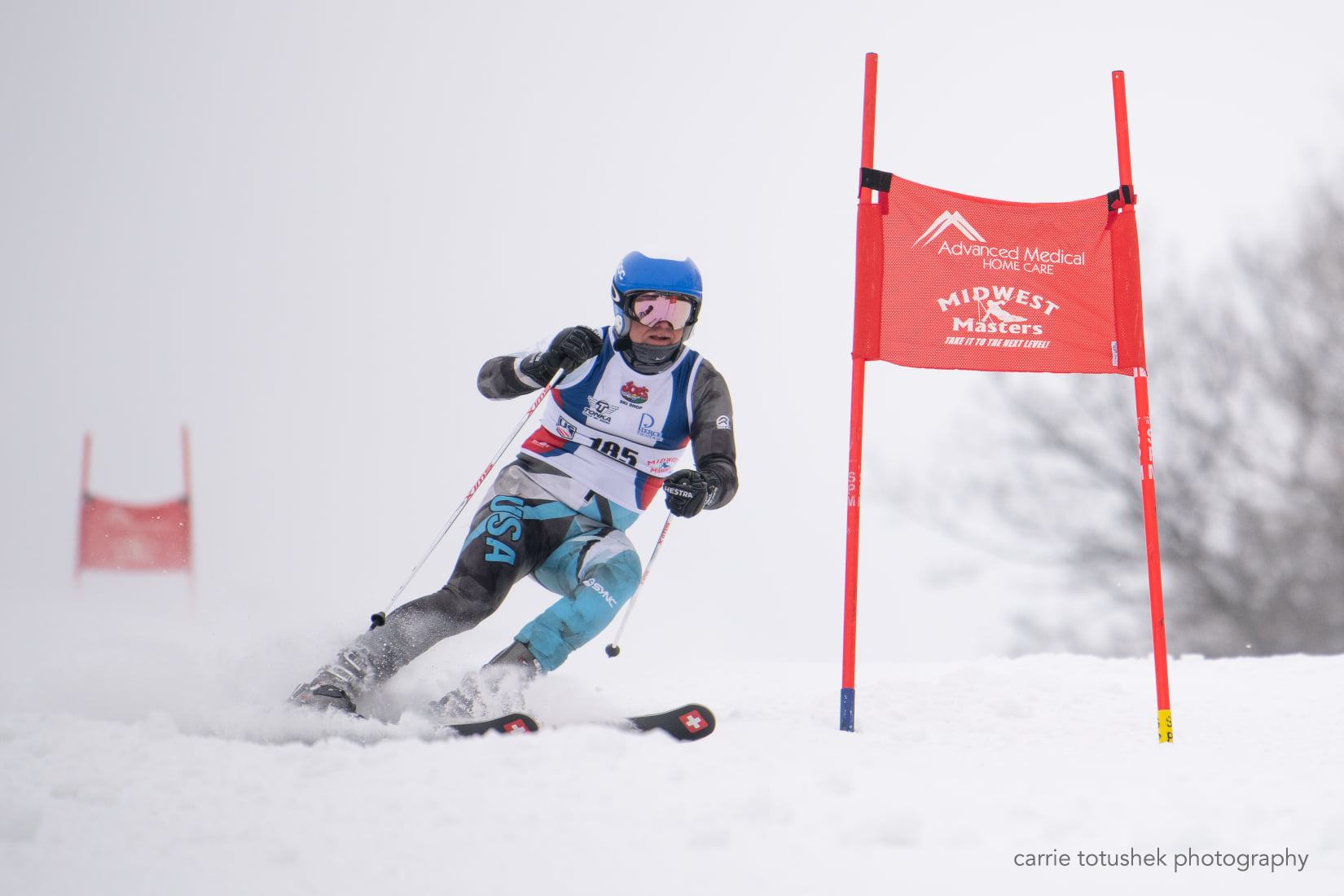 Until my mid-50s, I was able to maintain a decent level of fitness. But that changed dramatically during a bicycle race. I was in second place, nearing the finish line, and I crashed. The accident was severe, resulting in broken ribs, a collapsed lung, and a weeklong hospital stay. While I was still recovering from this incident, I endured another setback: I was hit by a car while cycling, leading to additional broken bones and more time away from exercising. This period made me very aware of how quickly fitness can diminish with age.
Regaining the level of aerobic conditioning necessary to compete in bicycle racing, especially against much younger racers, proved to be a challenge I couldn't overcome. However, I did manage to regain enough fitness and strength to remain competitive in baseball, ski racing, and golf. But as time went on, and I moved away from training for running and bicycle racing, I noticed a gradual decline in my overall fitness and strength.
This past year, I experienced a noticeable decline in my athletic performance. In 2022, I achieved the title of Mid-West U.S. Ski and Snowboard ski racing champion in my age class. However, I wasn't able to replicate my success in 2023, as I no longer had the strength to hold the race line effectively. Similarly, my performance in baseball deteriorated to the point where I could no longer be competitive with younger players.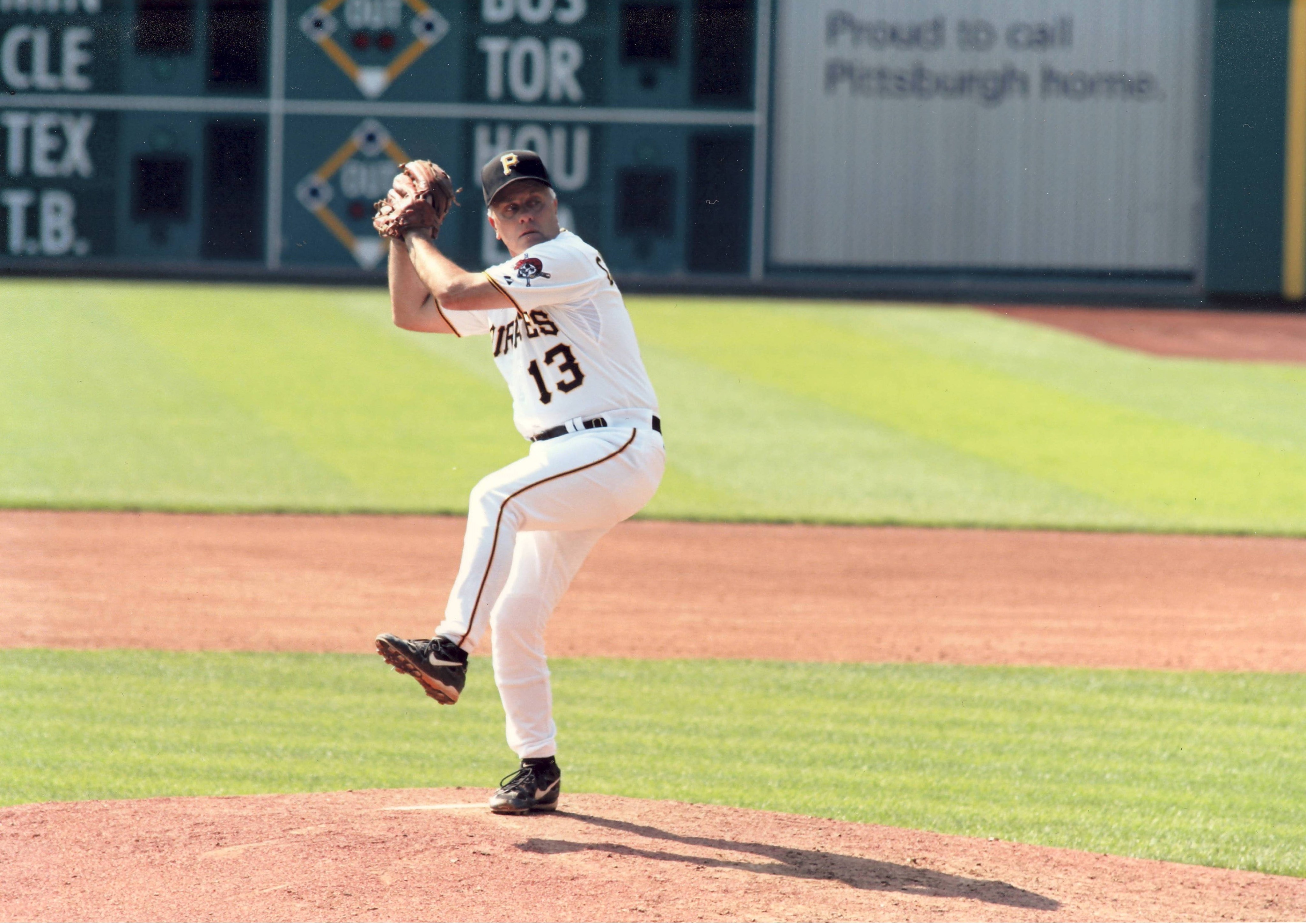 No longer satisfied with my athletic performance, I began to research aging and its impact on athletic performance. The studies pointed toward strength training as an effective method to reduce, halt, or even potentially reverse the effects of aging on muscle performance. Initially, this led me to invest in some adjustable hand weights, but I soon realized that they fell short in offering the comprehensive range of exercises I sought. This led to my search for an exercise machine. After careful consideration of both smart and traditional options, I decided on the Speediance Gym Monster for its extensive capabilities.
The decision to choose the Speediance Gym Monster was influenced by several key factors. First, it offers programmed workouts with appropriate repetitions and intervals, targeting all muscle groups. It also functions without an Internet connection, which is important for my rural lifestyle. Its compact design fits well in the limited space I have, something which rules out large, bulky non-smart machines. Additionally, its ease of use allows for quick transitions between exercises. Another deciding factor is its user-friendliness, making it ideal for me and my spouse.
Having used the Speediance Gym Monster for several months, I'm thoroughly satisfied with the result. My strength conditioning has noticeably improved. The rowing attachment has been particularly beneficial for indoor workouts on days when cycling outdoors isn't feasible. Although the baseball season has ended, and I haven't had the chance to test my skills in a game, my batting power, as seen during practice with the pitching machine, seems to be revitalized.
I'm especially pleased with the enhancement in my leg and core strength. I'm eagerly anticipating the ski racing camp at the end of November to gauge the full impact of my training.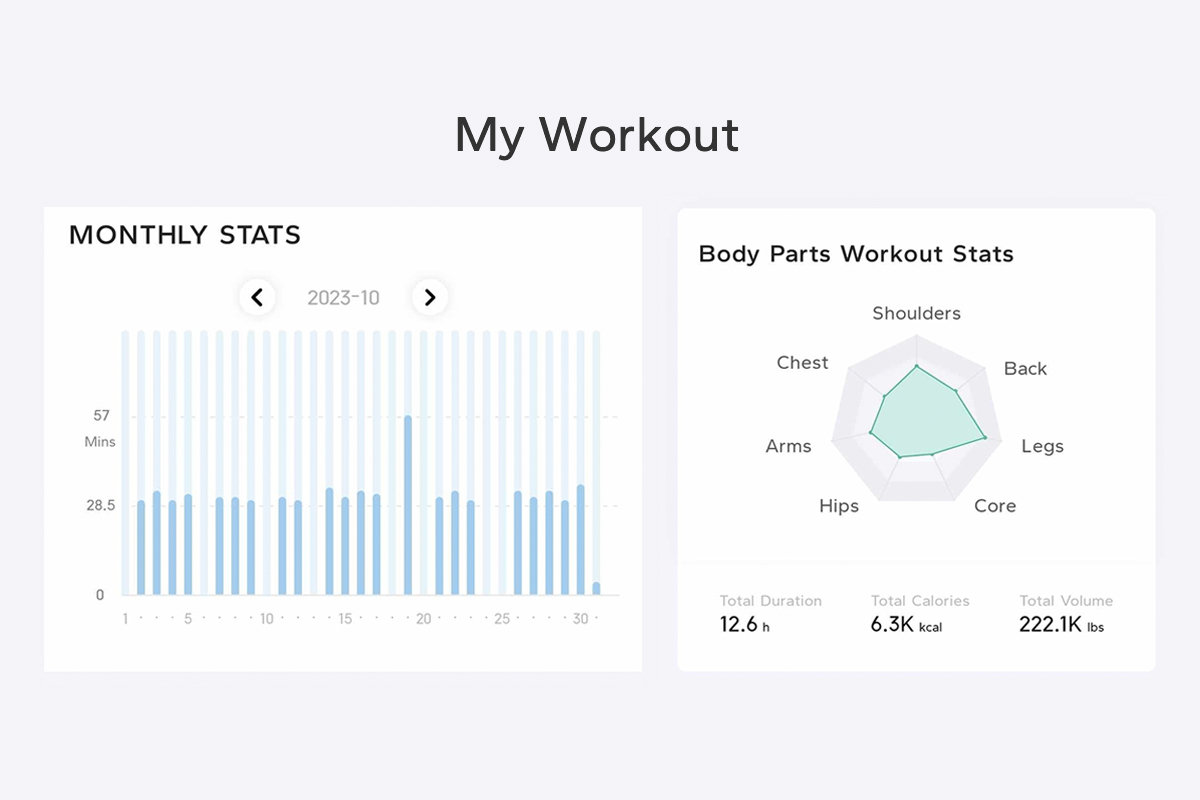 The best part of my new fitness journey is feeling and looking better. Adhering to a structured exercise program, like the one provided by Speediance, is crucial, especially on those days when motivation is low. My spouse has also taken a liking to the machine, although she currently prefers her cycling trainer with a specific cycling goal in mind for the upcoming year. In conclusion, I highly recommend the Speediance Gym Monster to my fellow baby boomers. My experience has affirmed the research advocating strength training as a vital tool for maintaining health and vigor in our later years.